Mountain Top Corporate Prayer
But seek ye first the kingdom of God, and his righteousness; and all these things shall be added unto you.--Mtthew 6:33
We are living in a time of great spirituality.  People are increasingly becoming interested in the supernatural.  This curiosity has led to a rise in the occult.  Becoming interested in the supernatural is not necessarily a bad thing.  God is a spirit and they that worship HIM must worship HIM in spirit and in truth, John 4:24.  Jesus HIMSELF says in Mark 1:15, "The time is fulfilled and the kingdom of God is at hand: repent ye, and believe the gospel.
In Matthew 6:33 and Luke 12:31, we see a resounding message stated as plainly as can be.  That message is to seek or pursue the Kingdom of God first.  This particular study is intended to stir you into pursuing the Kingdom of God.
Join us during this series as Apostle George Smith unravels the mystery of Pursuing the Kingdom of God!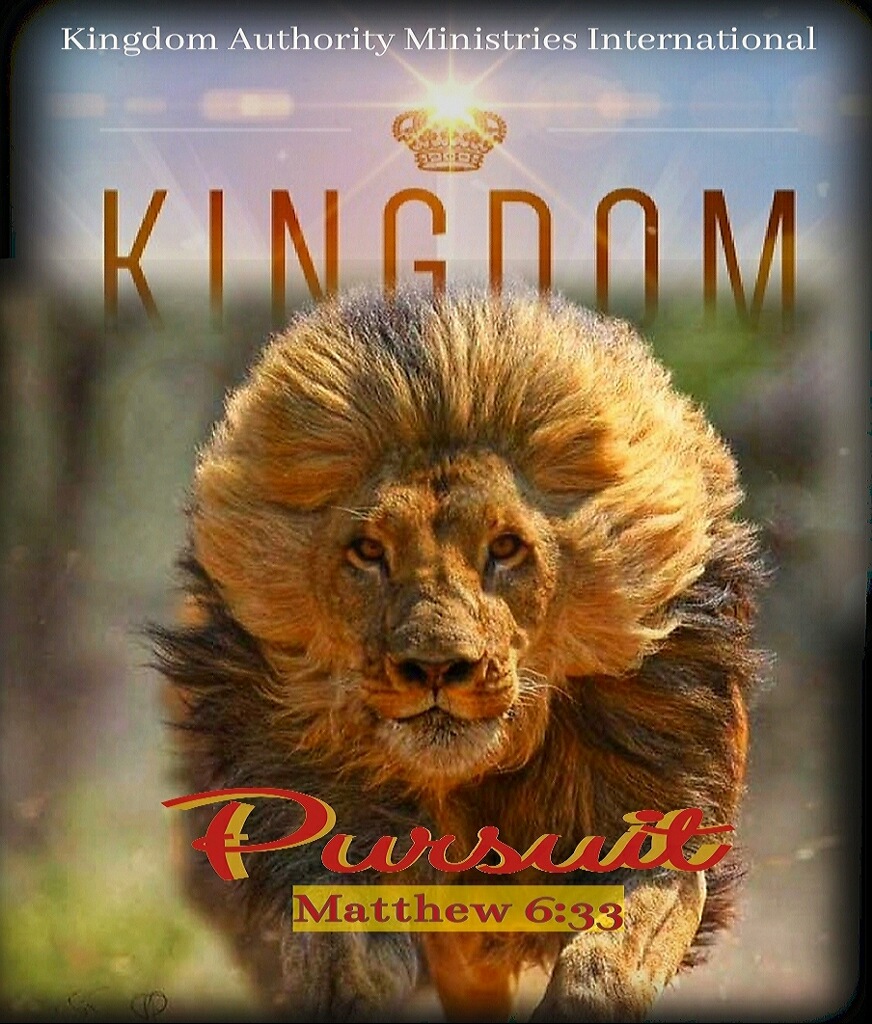 Sunday School 9:30 am
Sunday Service 11 am
Wednesday Bible Exposition 6:30 pm
3111 Normandy Rd
Springfield, IL 62704