SMALL GROUPS
We want to encourage anyone who is part of our local church family to find friendship and community beyond attending a weekend service. Everyone should be able to easily answer the question, "Who are you doing life with?" Various types of Connect Groups are a great way to build relationship throughout the week. Check out the areas below to find your place to connect!
Women's Group
Daughters of Sarah provides a safe haven of fellowship where women are exhorted to know God more intimately and experience the true power of salvation through Jesus Christ. The ultimate purpose of Daughters of Sarah is to empower women to seek and fulfill their true God given purposes in life.
Men's Group
Men of Moses is designed to teach men to pray and lead. We will do this by creating space for men to connect and do life together in the KAMI environment. There will be monthly gatherings as well as specific events and activity groups for men to take part in.
Marital Ministry
LOVE IS IN THE AIR! Our first ministry is to one another. Keeping families together through activities and biblical teachings of the word of God.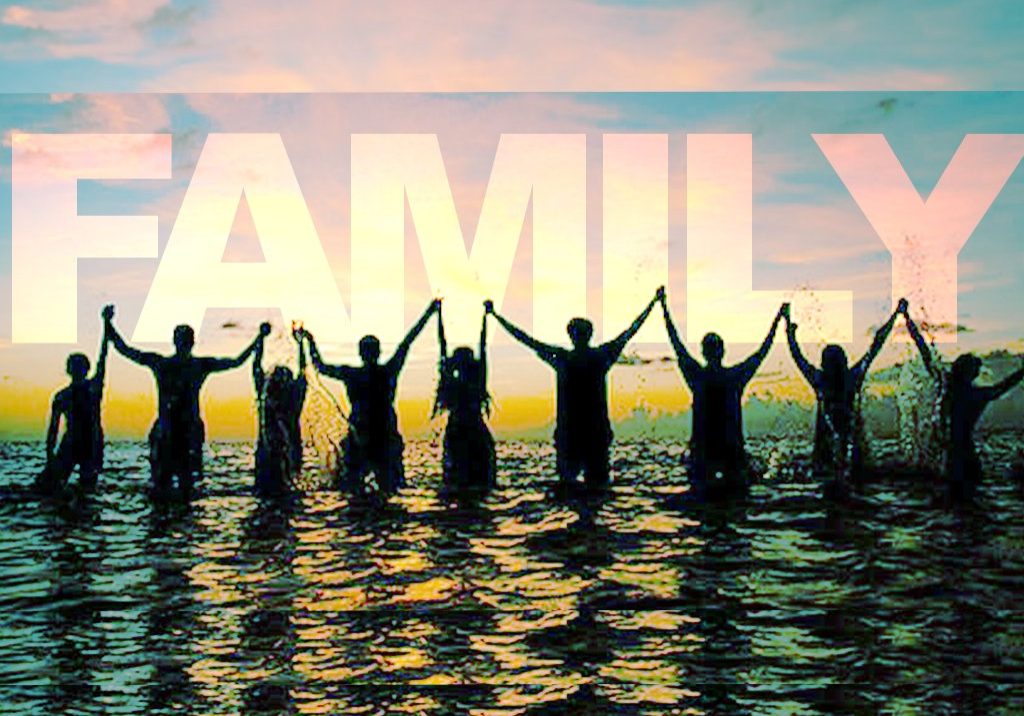 We'd love to talk in person on the weekend, or you can email anytime.