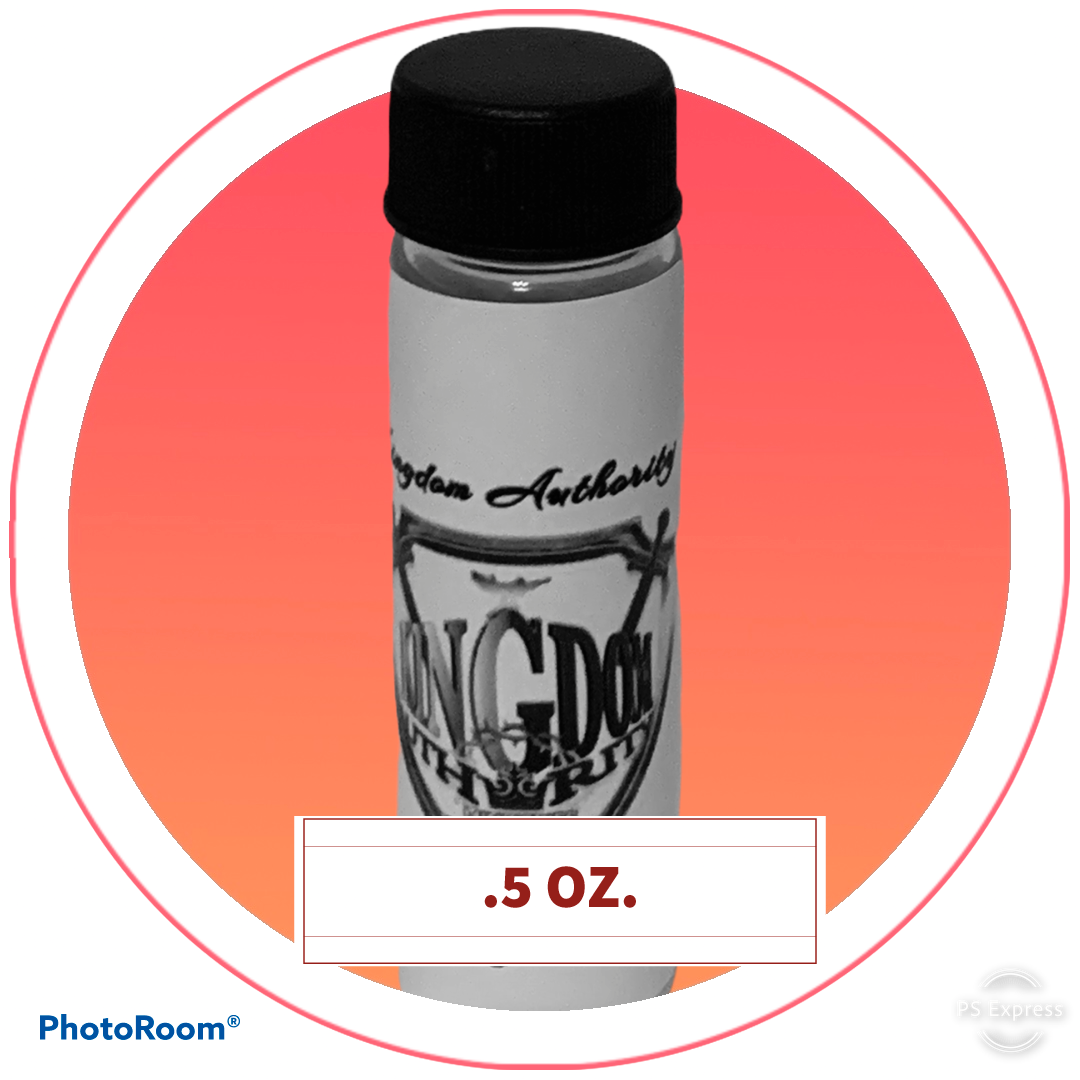 Is any sick among you? let him call for the elders of the church; and let them pray over him, anointing him with oil in the name of the Lord:   James 5:14
Kingdom Authority Ministries International Holy Anointing Oil is filled with frankincense, myrrh and prayer from Apostle George Smith. Our anointing oil bottles are just the right size to carry in a pocket or purse.
Just in time for Juneteenth!!!!
Gilden T-Shirts. 100% Cotton. Choose between black or white lettering. Sizes S - 3XL.
Place your order now!!!  Orders due by June 13th!